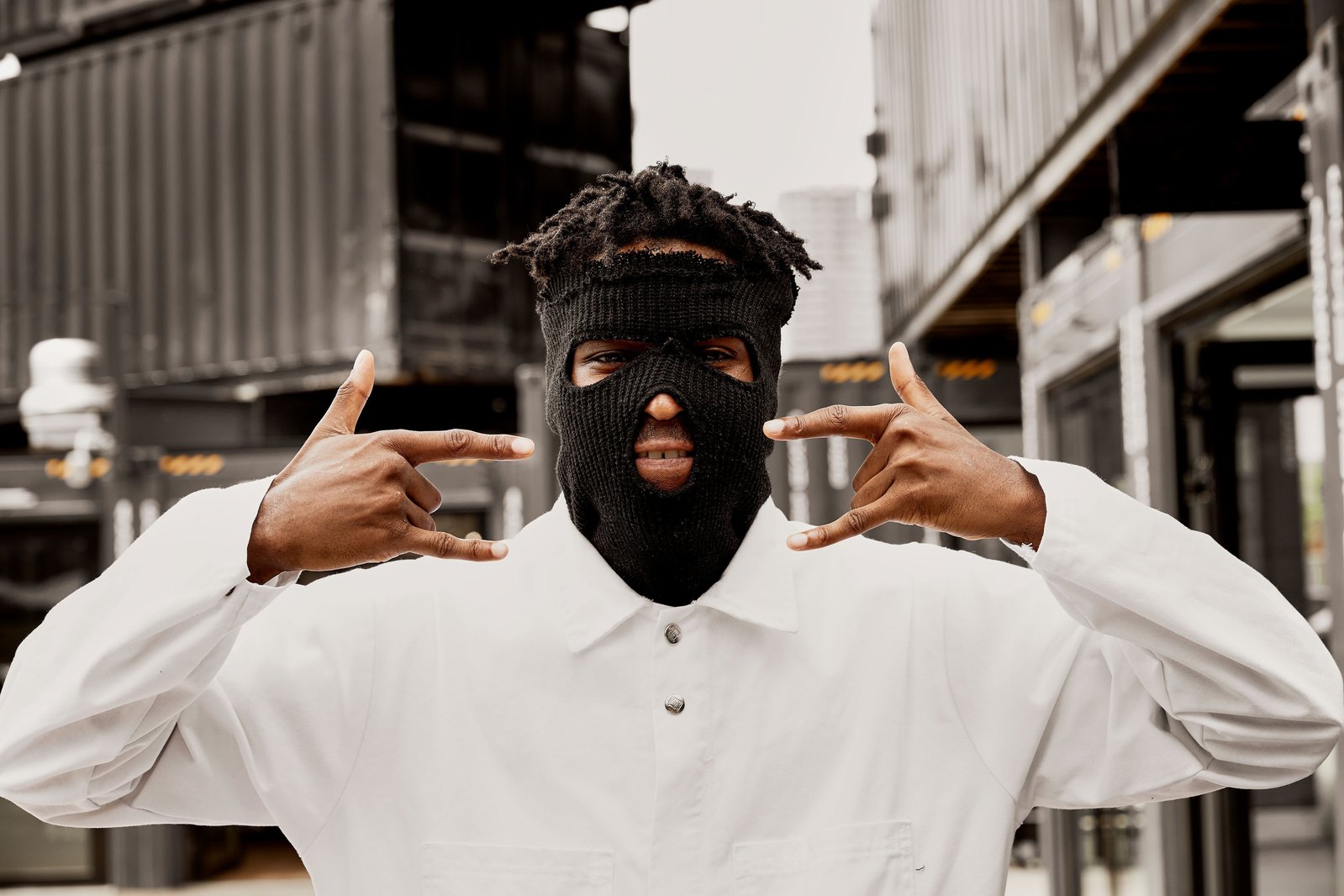 A LITTLE ABOUT ME
Biography
Jerick Collantes is a creator that focuses on photography, cinematography and dance as his main modes of artistry. Incorporating design theories, Jerick has a keen interest in capturing people in motion. His work revolves around the ability to create a flow for the audience to engage with an image, all while maintaining the integrity of the subject.

He is a recipient of the Applied Arts Student Awards of 2019 and co-founder of Designs of Collor, a creative agency based in Toronto, Canada.
WHO I'VE WORKED FOR
Clients
Coca Cola
Toronto International Film Festival
Bell
Ancestry
Bboyizm
Budweiser
Breaking Canada
Creator Toronto
Red Bull
RBC
NBA Canada x Bell
You Be Ill
Unity Charity
Reebok
Microsoft
Goose Island
The Kraft Heinz Company
Grey Goose
Bud Light Living
American Vintage
HAVE QUESTIONS?
Representation
I am represented by Designs of Collor
Please direct all inquiries through the contact form here.