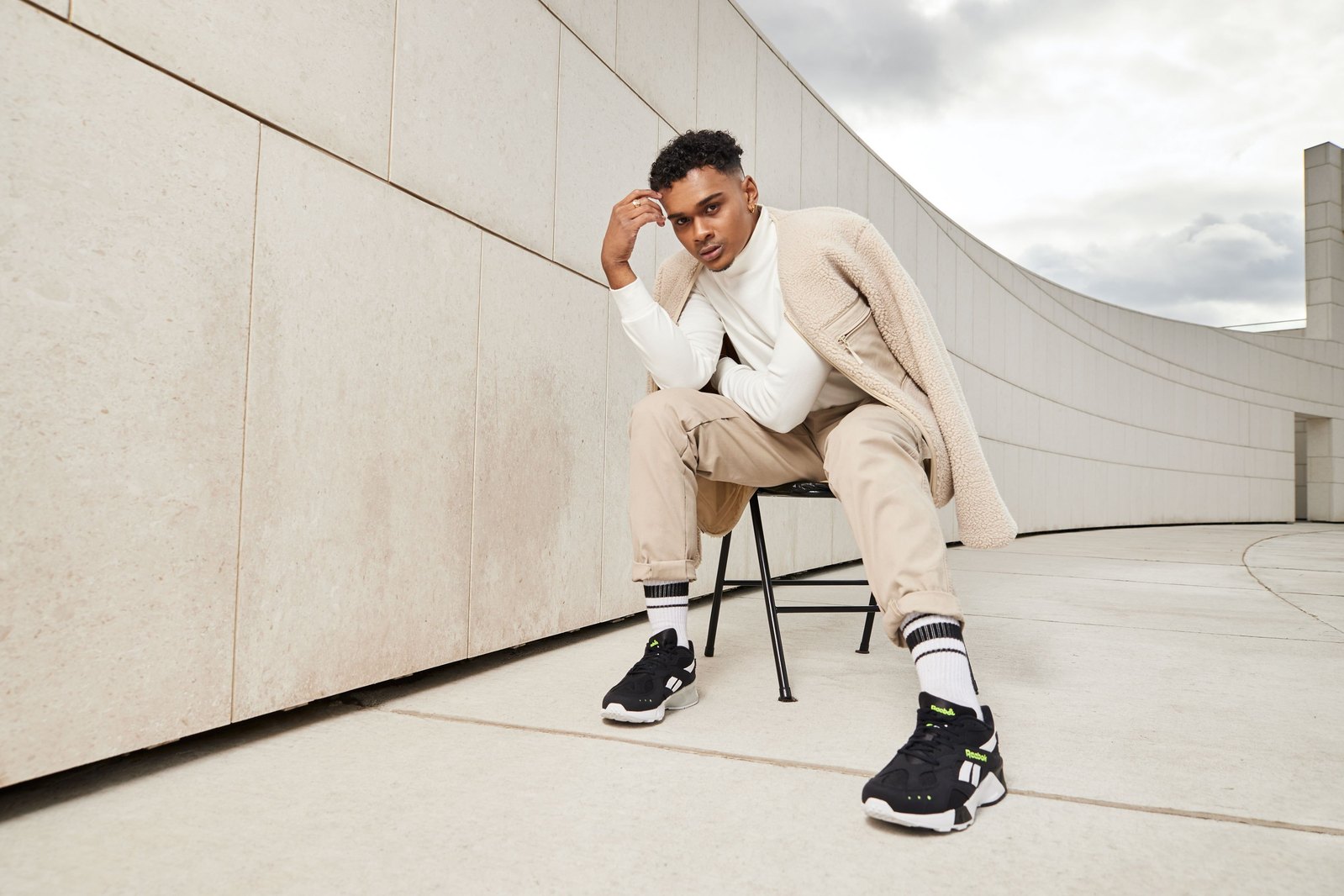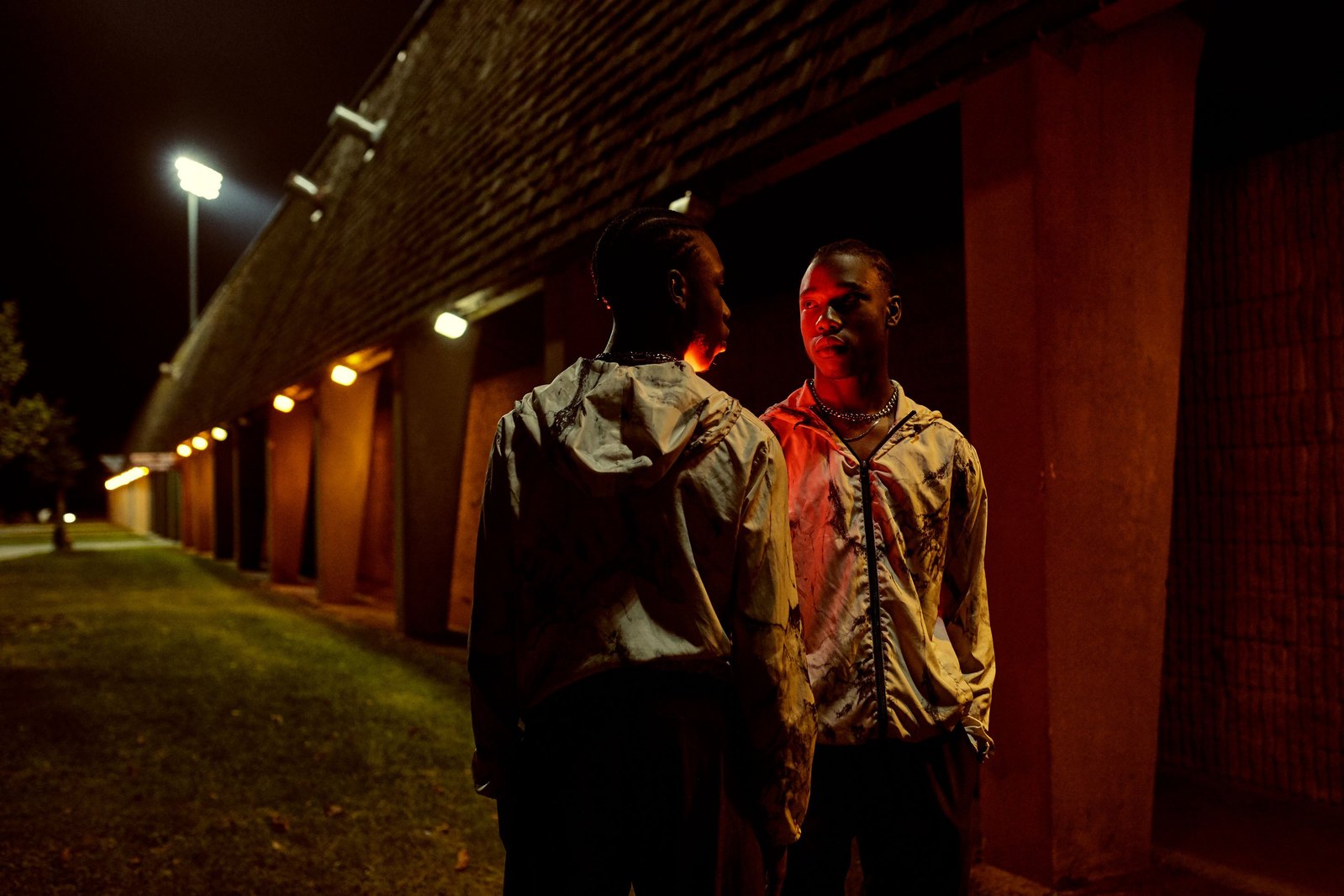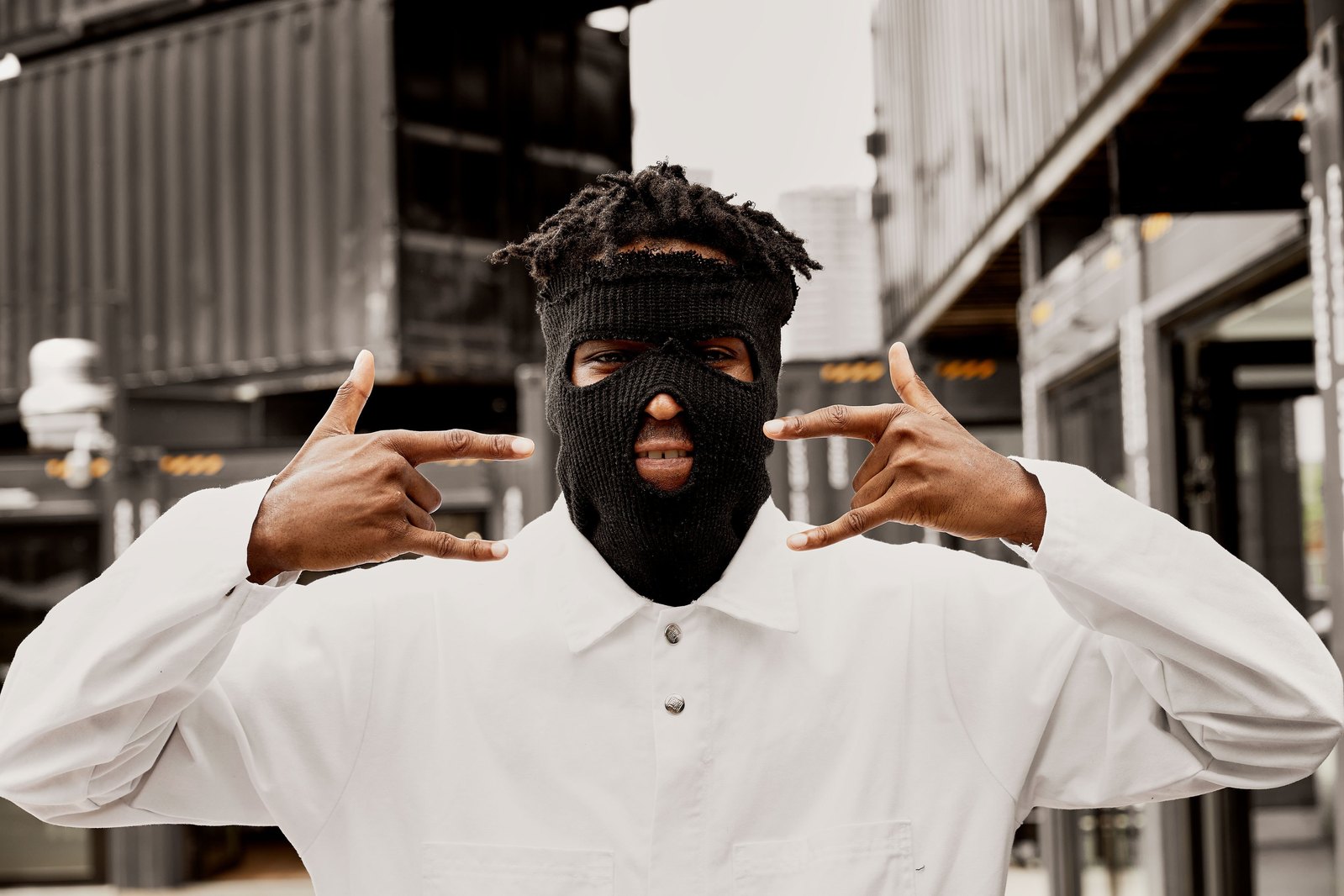 A LITTLE ABOUT ME
Biography
Introducing Jerick Collantes, a dynamic and multi-talented artist whose passion for photography, cinematography, and dance have made him a creative force to be reckoned with. With a keen interest in design theories and the art of capturing people in motion, Jerick's work is a masterful blend of form, function, and creativity.
Jerick's artistic vision revolves around his ability to create a flow that draws his audience in, while also maintaining the integrity of his subjects. He has a remarkable ability to capture the essence of his subjects in motion, whether it's a dancer mid-leap or a model on the runway. His work is characterized by its vibrant energy, impeccable timing, and a keen eye for composition.
In 2019, Jerick was recognized for his exceptional talent when he received the Applied Arts Student Award, a prestigious honor in the world of visual arts. He is also a co-founder of Designs of Collor, a highly regarded creative agency based in Toronto, Canada.
Jerick's versatility and dedication to his craft have led to numerous exhibitions and collaborations with top brands and artists. His work has been featured in galleries across Canada, and he has collaborated with leading designers, musicians, and dancers to create stunning visuals that have captivated audiences around the world.
With a passion for capturing movement and a deep commitment to his art, Jerick Collantes is a rising star in the world of photography, cinematography, and dance. His ability to blend form and function in his work has made him a sought-after artist, and his future in the world of creative arts is bright.
WHO I'VE WORKED FOR
Clients
Coca Cola
Toronto International Film Festival
Bell
Ancestry
Bboyizm
Budweiser
Breaking Canada
Creator Toronto
Red Bull
RBC
NBA Canada x Bell
You Be Ill
Unity Charity
Reebok
Microsoft
Goose Island
The Kraft Heinz Company
Grey Goose
Bud Light Living
American Vintage
HAVE QUESTIONS?
Representation
I am represented by Designs of Collor
Please direct all inquiries through the contact form here.